Want to grow your subscriber/follower network but don't know how to take advantage of the platform system? Do you have trouble making profitable connections?
Many creators create content based on common knowledge but instead of truly understanding the platform's algorithms and regulations, resulting in slow channel growth and unnecessary violations. Customers will be able to easily and quickly achieve their desired goals with the help of TUBRR's almighty support, saving a significant amount of time.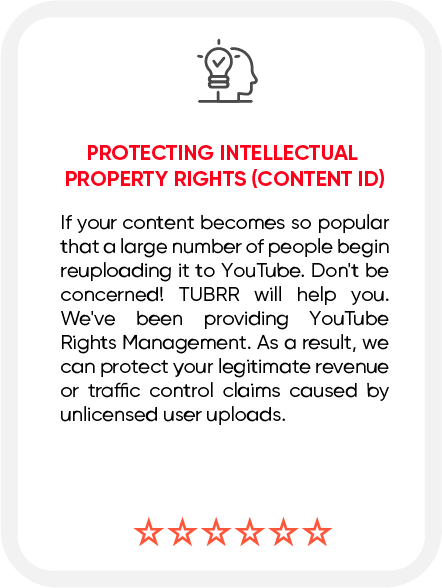 Some of our creators
HOW WE MAKE IT WORKS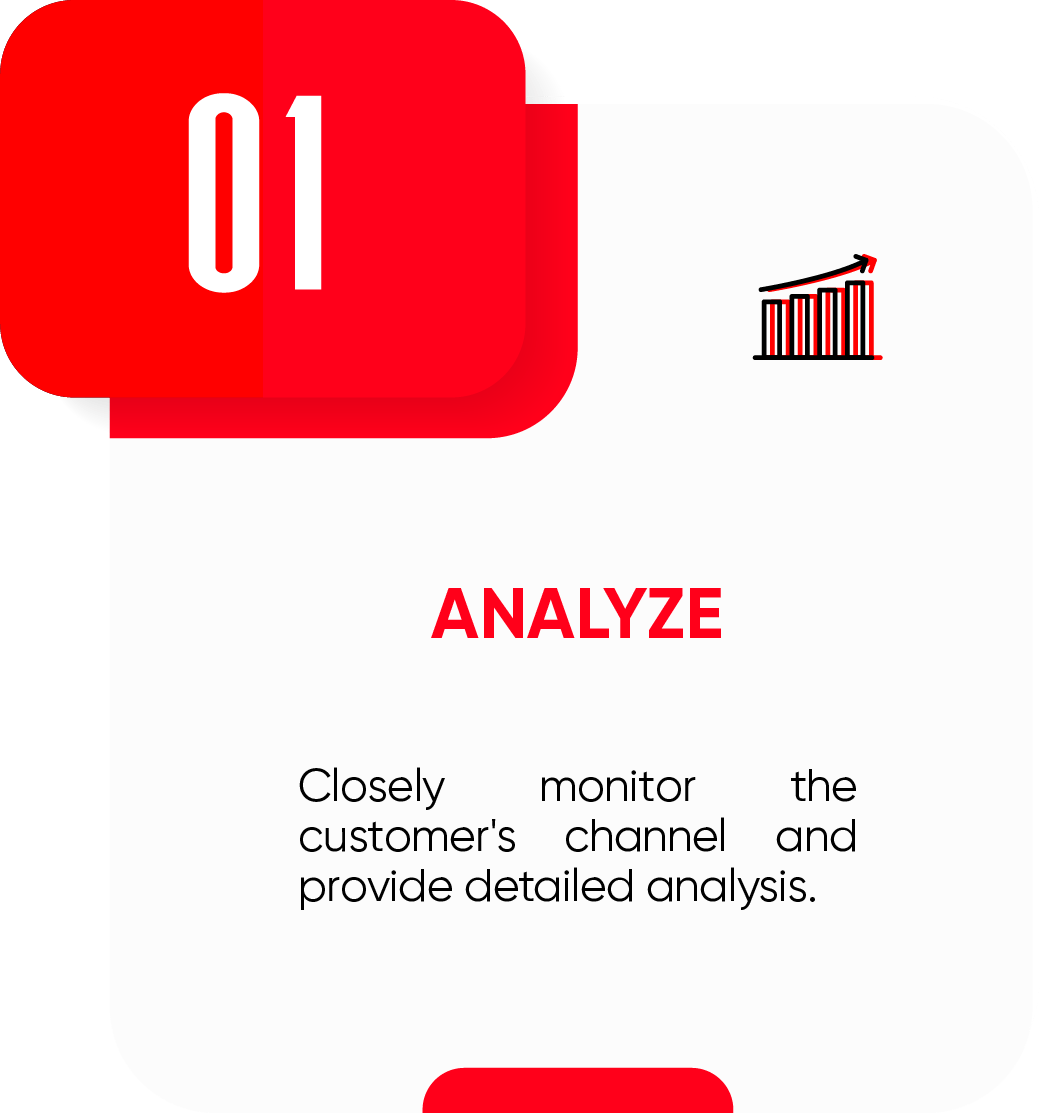 why you should join us ?